Resources
A2LA Accredited Test Lab
Why is being accredited so important?
At Thermax, we understand that being accredited to ISO/IEC 17025 is very important for our laboratory to be successful.
For our customers, being an A2LA Accredited Test Lab means we know how to perform the testing, we have the proper equipment to perform the testing, and we produce valid results for the testing, which is all managed by a quality system focused on improving our services.
And, our customers appreciate, and many times require, the formal recognition of our technical competence as an A2LA Accredited Test Lab.
Click here to view our Certificate & Scope of Accreditation from the A2LA website.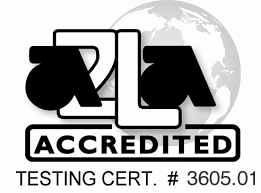 100% Satisfaction Guarantee
How do we guarantee your satisfaction?
At Thermax, we understand that our customers expect the right test to be performed by the right people, and on the right equipment, every time. And, we absolutely, positively agree. That's why we guarantee our testing of your product(s).
At Thermax, we guarantee:
Friendly, responsive service
Valid test result(s), and your
Test report available within 48-hours of test completion
Should we fail to deliver according to this guarantee, or should you be dissatisfied with any aspect of our work, we will either repeat the testing for no additional charge, or you can deduct an amount from the final payment which we, collectively, deem as fair.
It's that simple.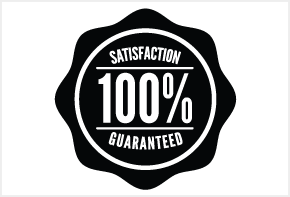 Fixtures & Mounting Pattern
How do we mechanically mate your product or fixture to our shaker table?
At Thermax, we have a machine shop located next door, Questech Group, that can handle your custom fixture needs. So, if you need help with a fixture, let us know on your RFQ so that we can include that pricing on your quote.
Likewise, if you have an existing fixture that does not mate directly to our shaker, we can custom drill & tap an interface plate between the shaker and your fixture or product.
If you plan on building your own fixture, please review our mounting pattern drawing.